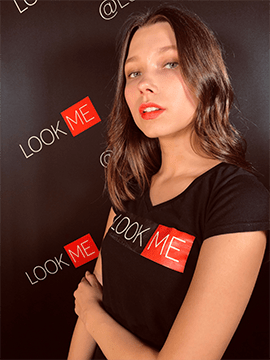 We provide an exclusive matchmaking service, facilitating romantic relationships between accomplished Men from Britain and the United States and desirable Women from Georgia & Ukraine.
We assist you in meeting thoroughly vetted, beautiful, feminine women, seeking a family and long lasting relationship.
Click the link below to Register your interest and schedule a no obligation, introductory call. Our friendly client liaison shall explain the process in detail and advise on next steps.
Let's begin your journey to Romantic happiness! Book your free consultation TODAY!